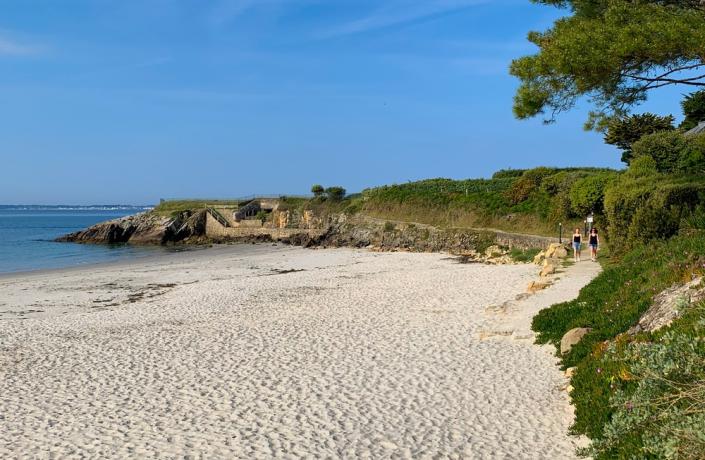 Trips and weekends in Carnac
Carnac, where stones flirt with the ocean...
Carnac boasts an exceptional location, perfect for discovering the wonders of Morbihan. The growing popularity of the region is no accident. The beauty and the diversity of the landscapes (islands, beaches, moorland, preserved seaside towns, forest), quality water for bathing and swimming, well-preserved heritage, renowned gastronomy, and a real character have all made the region a must and Carnac in particular the place to be. If you love all things authentic and beautiful, you've found heaven here. From daydreaming to discovery, walking down the paths, on the beach or on the cobblestones, nose to the wind and heart to the high tide – take to the sea and embrace Brittany!